Welcome!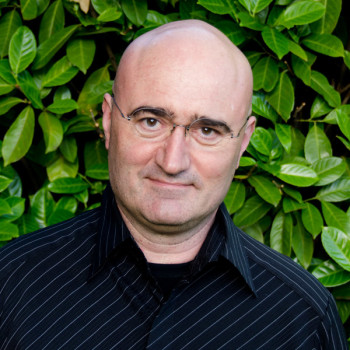 I'm Jarrett Walker, the author of the book Human Transit. My team and I are ready to help you think about public transportation in your community.
We foster clear conversations about transit, leading to confident decisions.
Houston Network Redesign Completed
In 2013 and 2014, Jarrett Walker + Associates worked with TEI and Houston METRO to redesign the bus network of America's fourth largest city.. Read more..